Have you had a loan declined because of your Credit Score?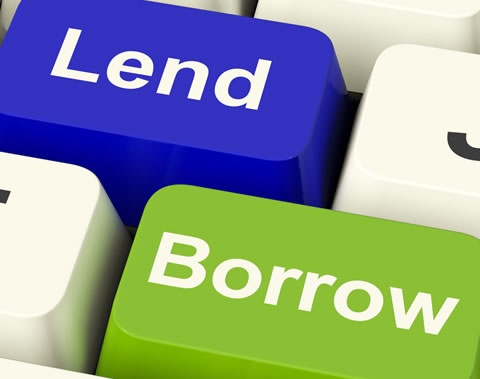 Many people are unaware of their credit "score" and how important it is when it comes to borrowing money – for a car, boat or a home.
In most cases we can repair your credit rating and thus restore it to a position where you CAN borrow money for that Car, Boat, or Home.
Call us for an obligation free consultation.
Mike 0488 300 500
Or, complete the form below and we will contact you.