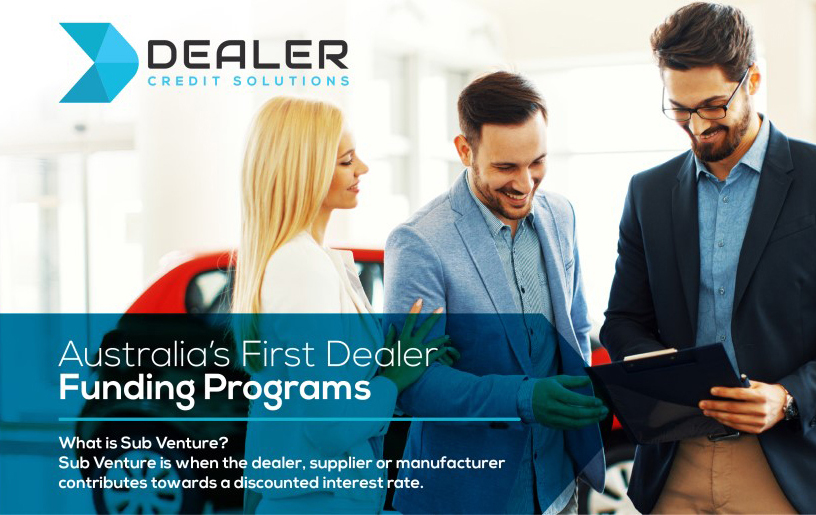 Programs
Benefits of the Programs
Cheaper rates than your competitors.

Ability to quickly clear stock, or use for promotions.

Higher engagement for increased sales conversions.
Program Summary
Our Sub Venture programs are designed to utilise stock margins, to generate a discounted finance offer and to create value to prospective Customers.
This enables sales, whilst maintaining the flow of inventory, which Merchants oftenuse in partnership with Lenders to off-load slow moving stock, or critically aged stock.
With the DCS Sub Venture program, these marketing campaigns are structured for specific application, or long-term sales strategy.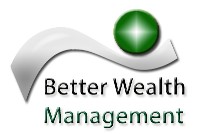 Call:  1300 669 046
Contact: Mike Astill
Mobile: 0488 300 500